These are the places we call home. A historic hotel with tons of personality and the Dairyman's Bank building next door. An unforgettable way to celebrate any event.
Valley Ford Hotel
14415 Shoreline Highway, Valley Ford, CA
Built in 1864, the Valley Ford Hotel is a charming seven room inn with a saloon and large multi-level patio to the rear covered by coastal cypress. Perfect for weddings, rehearsal dinners, business retreats, birthdays or other social gatherings.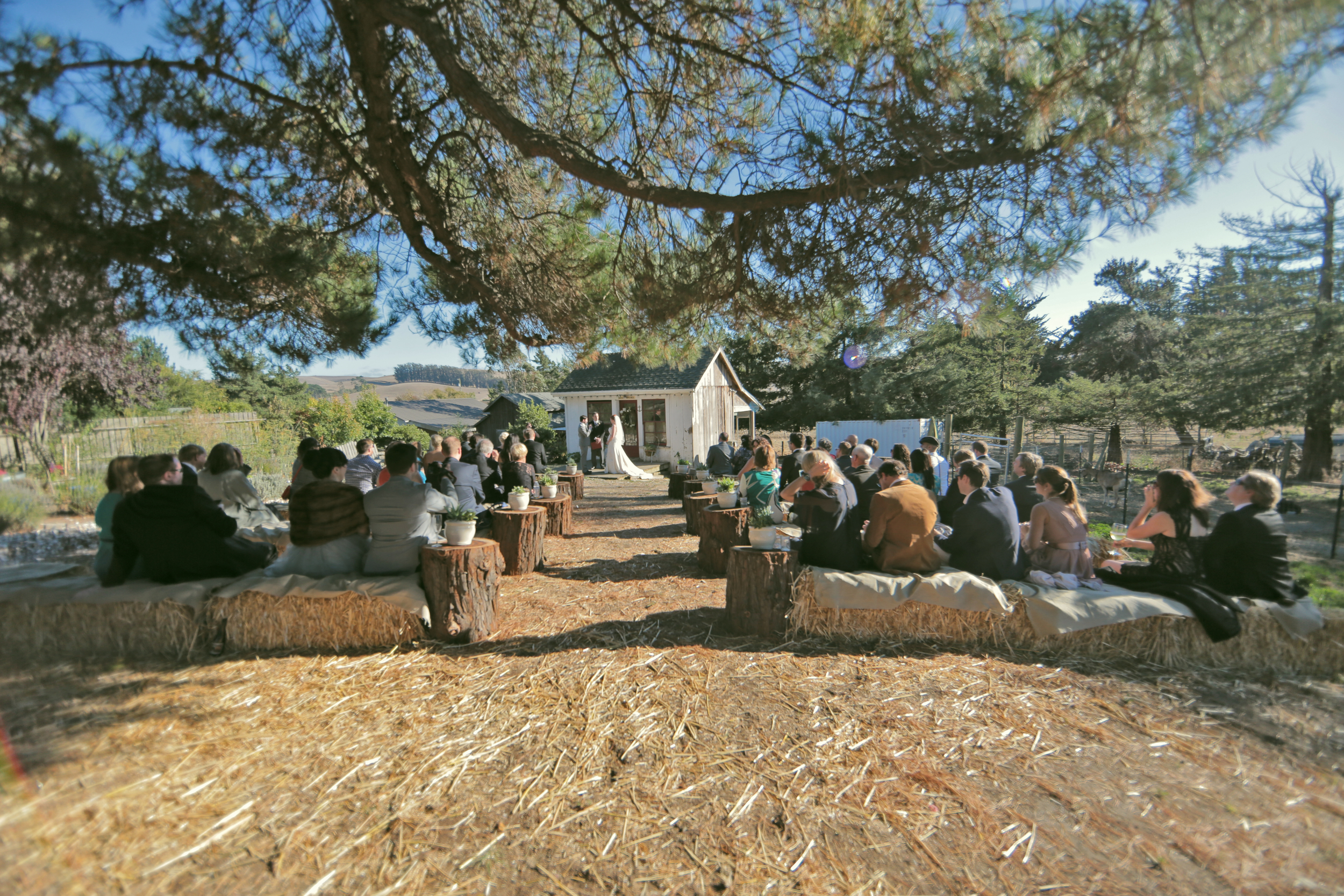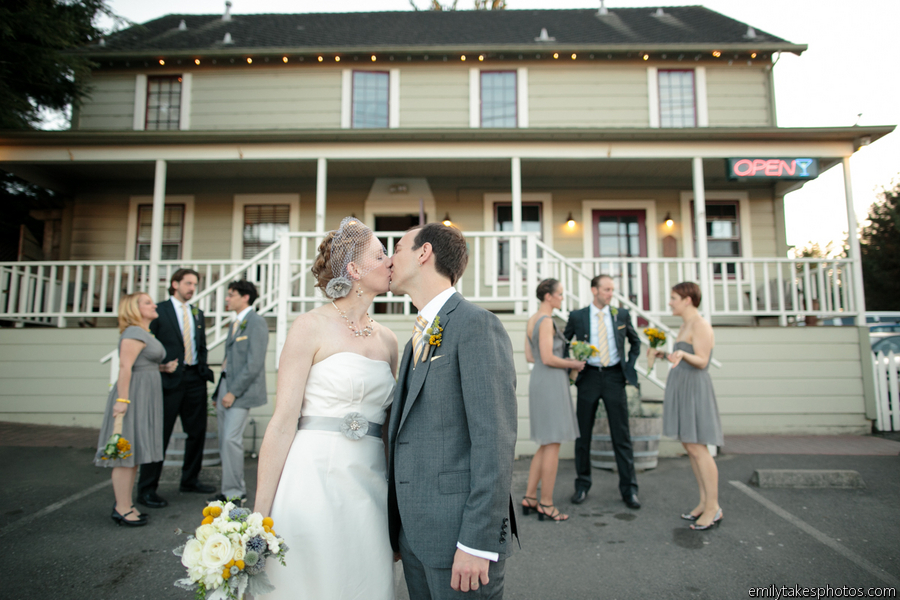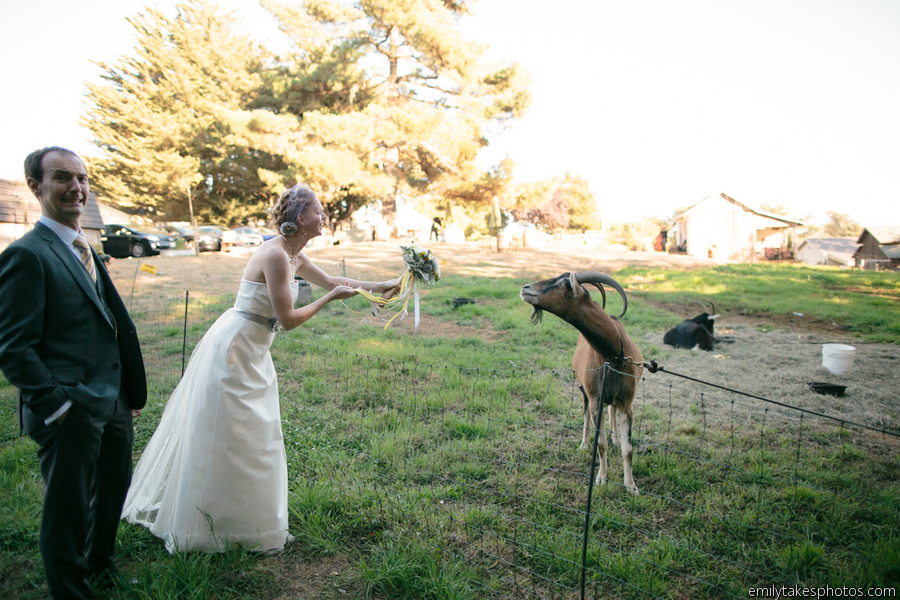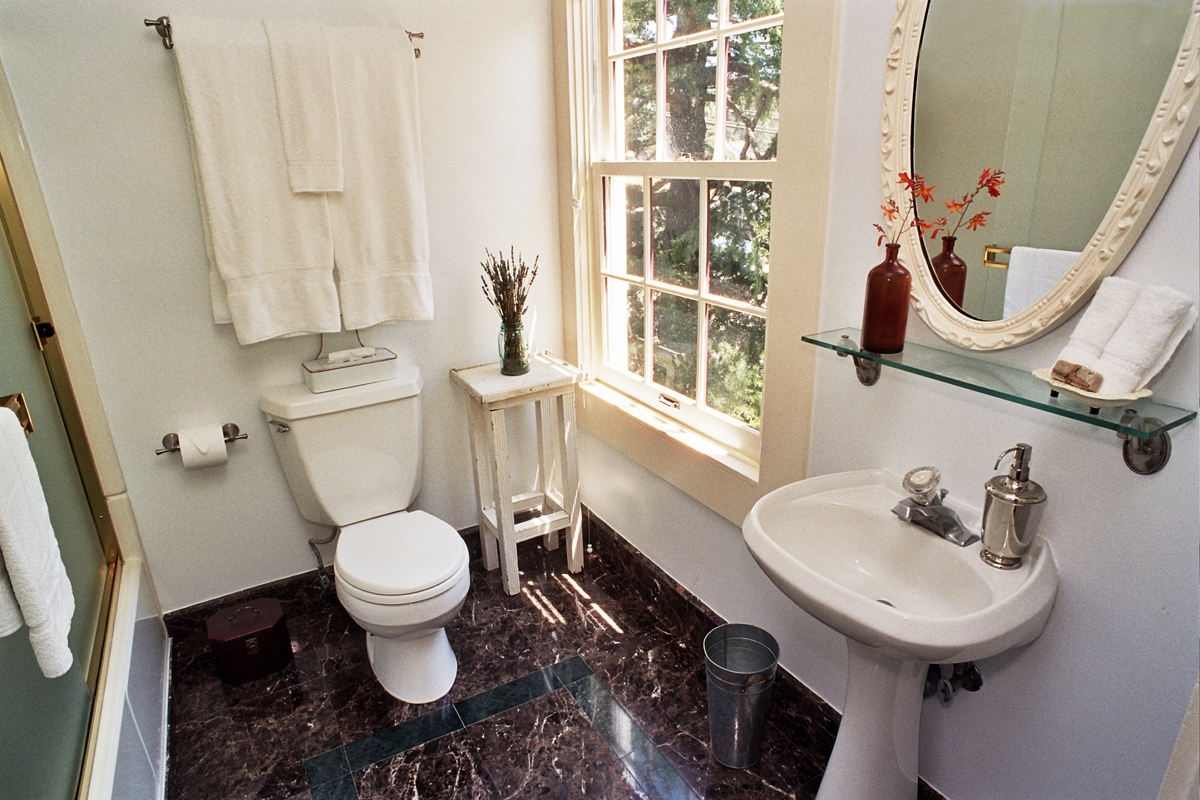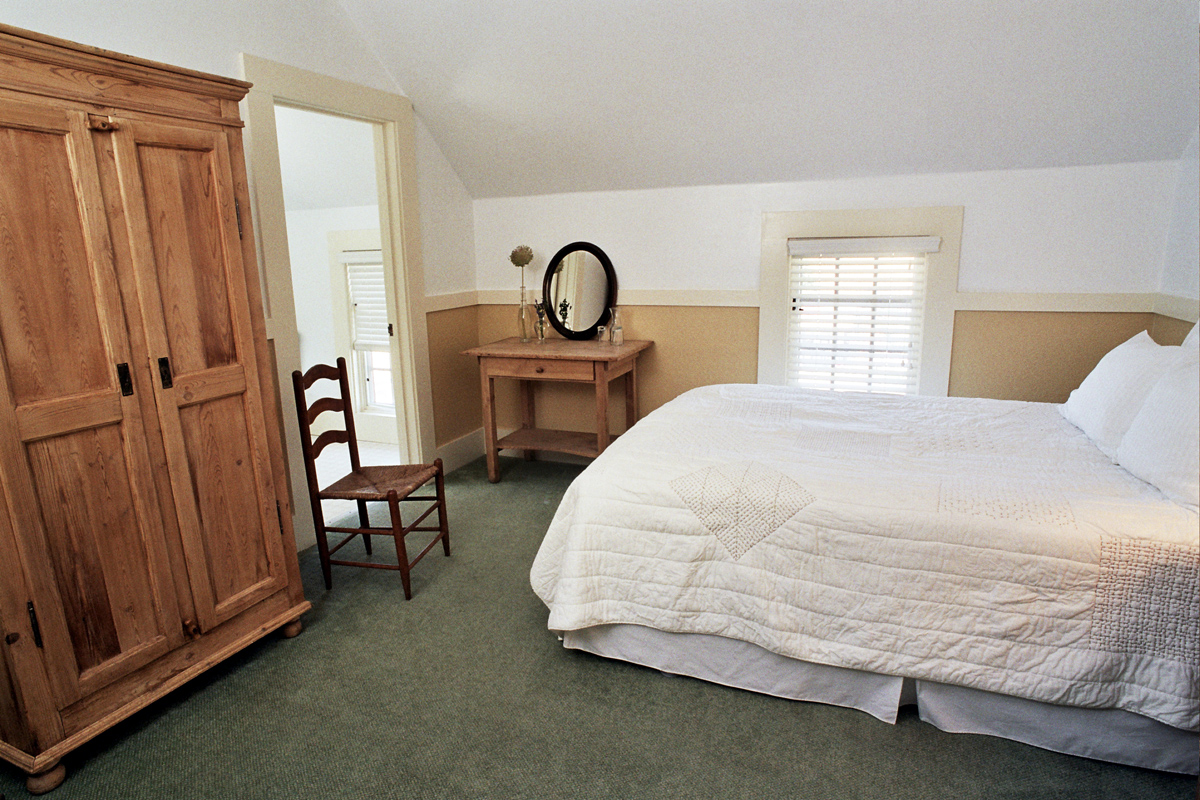 The Dairyman's Bank
14435 Shoreline Hwy, Valley Ford, CA
Built in 1890 for the lucrative dairy business, this unique venue is perfect for private dinners, rehearsals, business meetings and other celebrations up to 70 people with its towering ceilings and massive vault doors still intact.